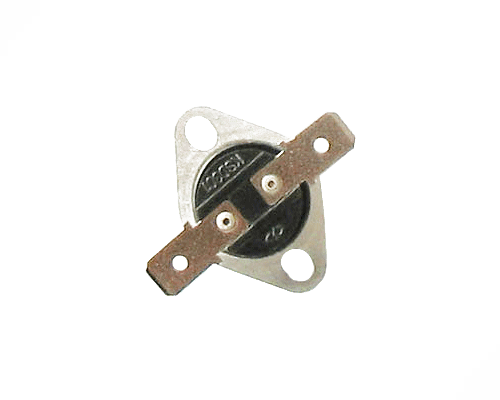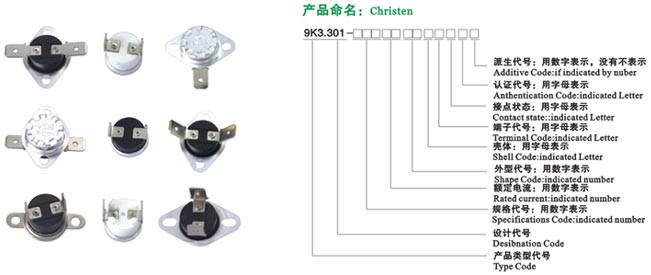 Structure and application:
When KSD3 zero 1 series is a double metal sheet as a temperature sensing element thermostat, electrical work, the bimetal in a free state, the contacts are closed in addition to the off state, when the temperature reaches operating temperature, bis metal heat stress and rapidly generate action, in addition to closing the contacts open, cutting off the electrical circuit in addition to temperature effects, and thus play. When the electrical cooling to heavy given temperature, contact automatically closed except open, return to normal working condition. Widely used in household water dispensers and electric open water bottles, sterilizer, microwave, electric coffee Non-maker, electric rice cooker, air conditioning, laminator and other electric appliances.
Features:
With stable performance, high precision, small size, light weight, high reliability, long life, worry about the radio characteristics of small dry.